Re-thinking cultural spaces | Torgið
How can we re-think our public spaces and open our cultural institutions to a broader user group? How do we want to define and narrow down the process towards inclusion?
Cultural institutions want to secure their relevance in society. We want to co-create with the local community. In an open conversation at Torgið we discussed ways to read curation and cultural programming in a critical manner. We had great guests from the educational field visiting us from Leipzig, Lukas Bury the first participant in Gerðuberg calling with Hlín Gylfadóttir from Reykjavík City Museum and Inga Margrét from RIFF discussed openly own projects on inclusion and usage of public spaces.
We discussed the curation of knowledge and the relationship of cultural institutions with the educational environment. How do schools use public spaces to communicate knowledge about the society they are a part of? Are ideas of sustainable social spaces similar in Leipzig as in Reykjavík? RIFF has gathered years of experience in using public spaces to communicate knowledge and culture through films. Reykjavík City Museum invites diverse groups of users to influence they museum space to enhance accessibility. Special events are created with interests groups got get to know the different needs of new users. Co-creation with users is in the new strategic focus of the library and can be seen in new projects like Stofan | A Public Living Room and Gerðuberg calling. Lukas Bury, who is the first participant in Gerðuberg calling, took part in the discussion and gave an insight into his artistic research project "They have no pictures on the walls", which he is working on and looks into the Polish community in Iceland and how ideas of safe spaces and belonging are part of it.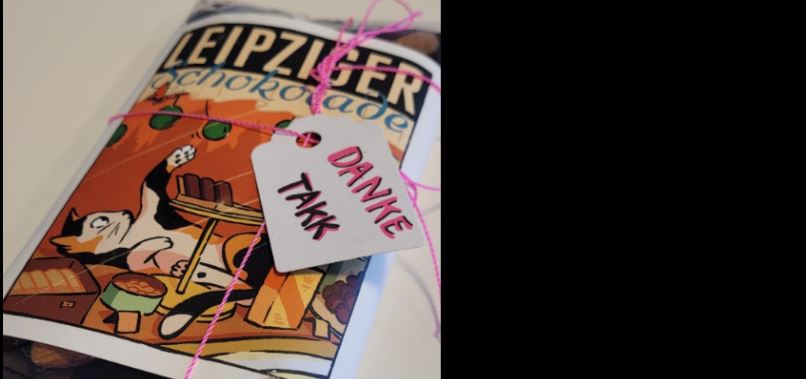 Thank you for the visit.
Open conversation in Torgið continue at the library. The topics of the upcoming discussions are sustainable societies and the role of the library in a democratic society.
Do you have a topic in mind and would like to discuss it at the library with others? We are open to new ideas.
Further information
Dögg Sigmarsdóttir
Project Manager | Civic Participation
dogg.sigmasdottir@reykjavik.is